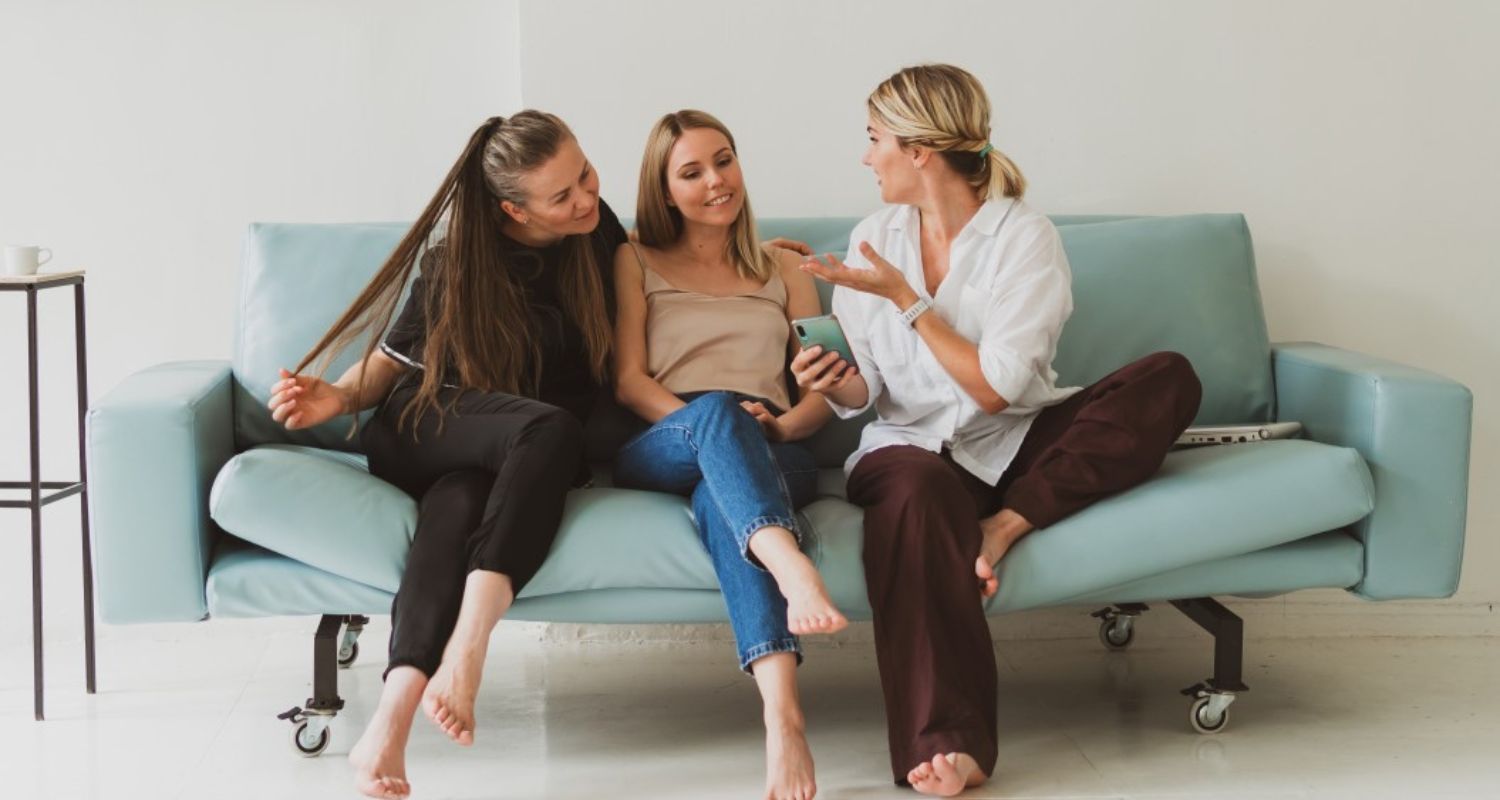 We believe that everyone should have the opportunity to feel beautiful and live in their own personal style. Check back often for tips and guidance on how to live your life - your style. And stop by the store - even if you don't want to shop - we'd love to meet you and learn all about your personal style.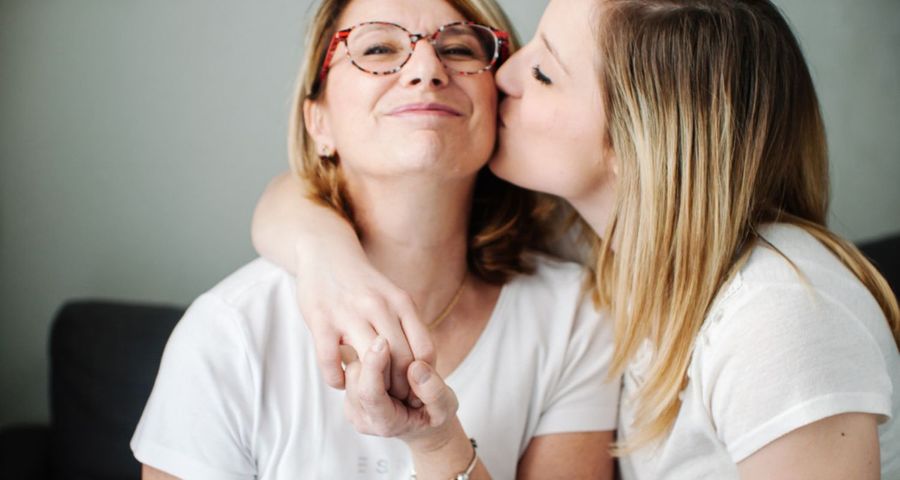 Moms (and chosen Moms) Rock! And while we think every day should be Mother's Day, we have stocked up our shelves with whimsical and unique goodies we know the Mom in your life will absolutely LOVE. 💜
Here's a list of some of our favorite Mother's Day gifts that say "Thank you for being an amazing human..."
more