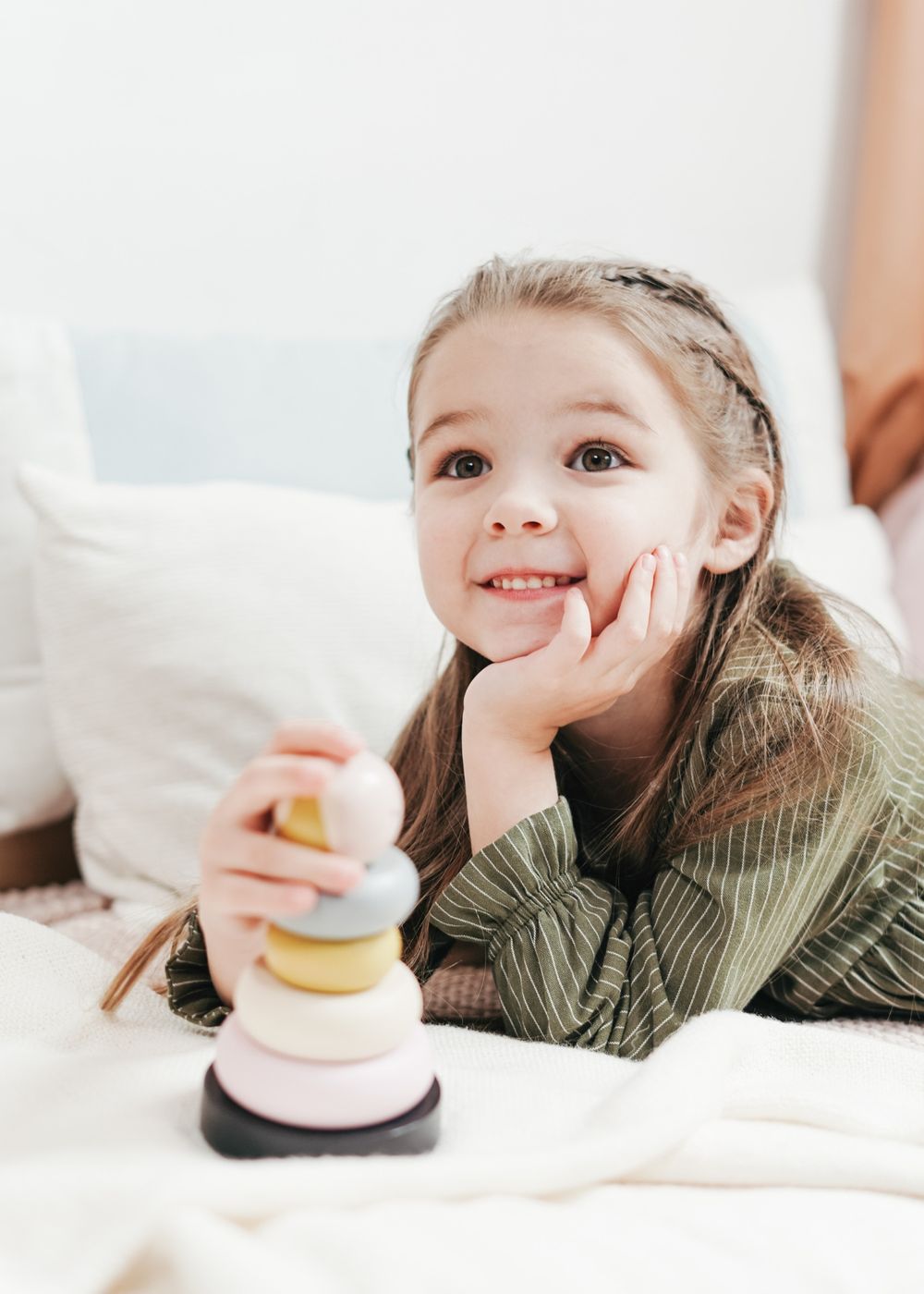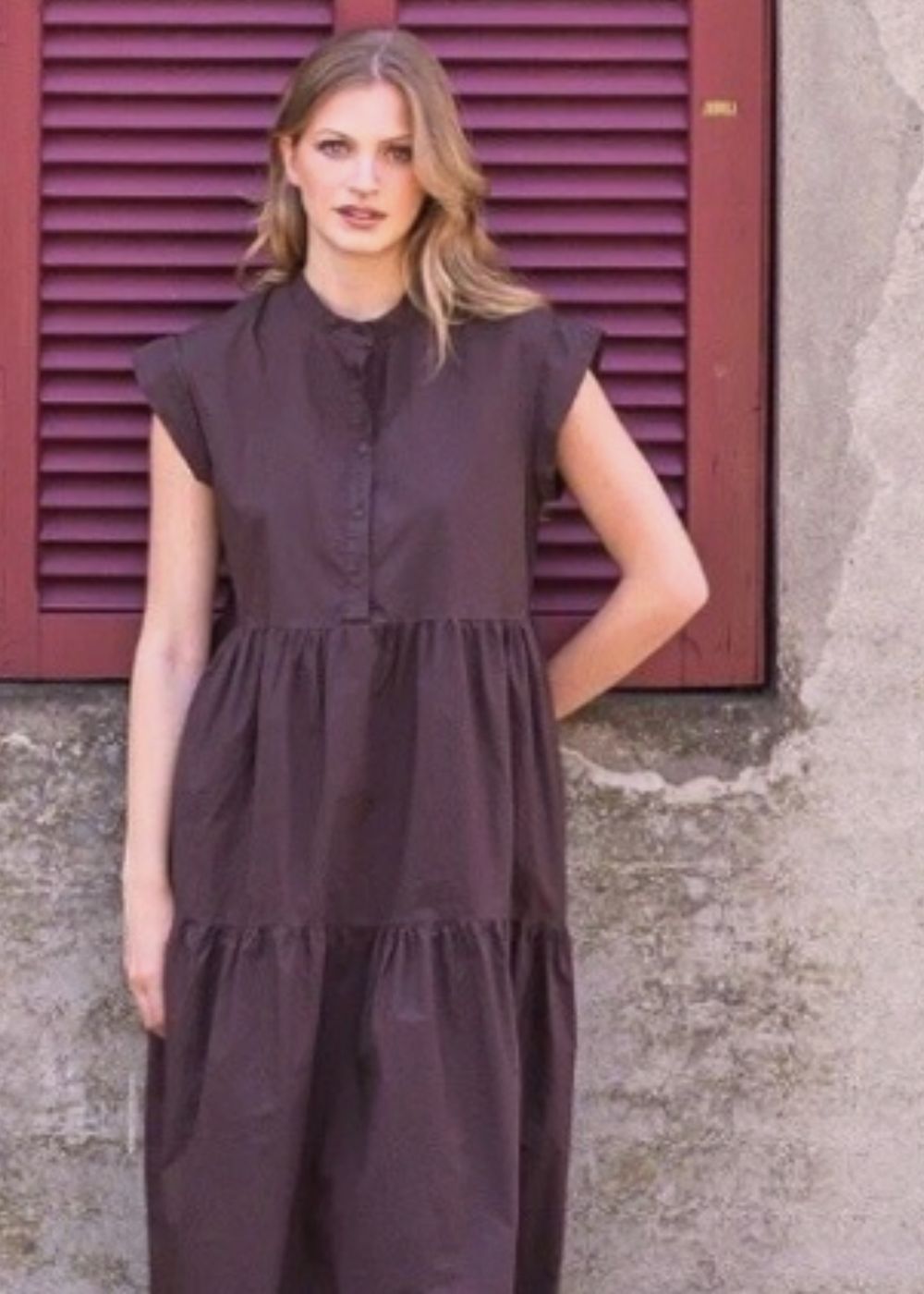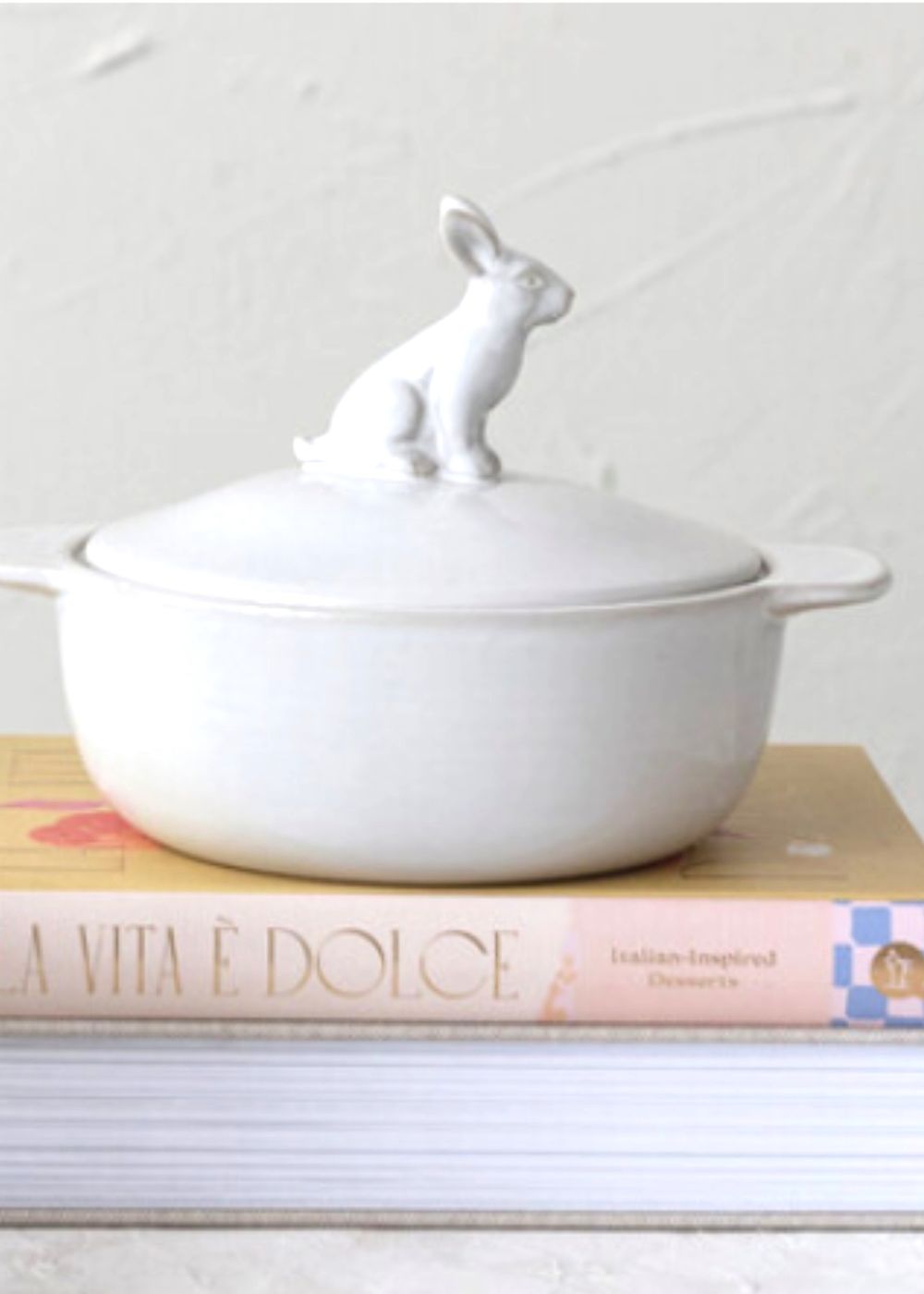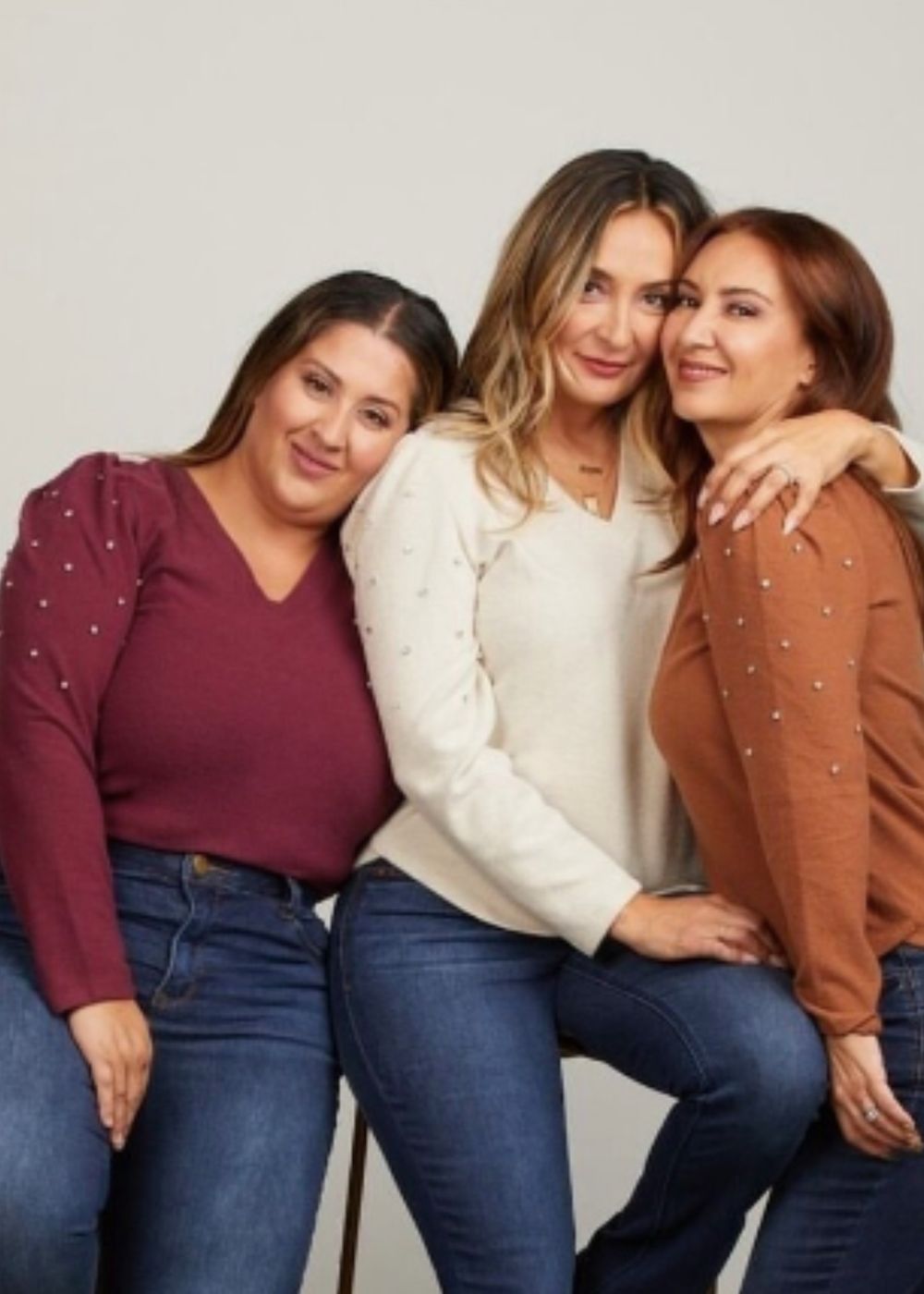 YOUR LIFE. YOUR STYLE.
Plum is an ever-evolving gallery of fashion, design, art and fancy that is meant to inspire, nurture, empower and delight. Plum is for everyone - and we are so excited to meet you! Plum Boutique's culture is driven by a passion for unique experiences and distinctive brands that value authenticity. We strive to support and promote modern, handcrafted and small batch businesses.

Plum is more than just a retail destination and online store. We seek out the very best in global design, women-owned enterprises and local artisans - then offer them to you as a curated experience. We prioritize strategic partnerships with mission-based organizations and local businesses in an effort to galvanize and enrich our community.

Nestled in the Pioneer Valley of Massachusetts, Plum's style draws from the incredible intersection of culture and ideas. This "knowledge corridor" is diverse, dynamic and accepting of others. We are proud to be a part of this incredible community - and we look forward to welcoming you Into the Plum family!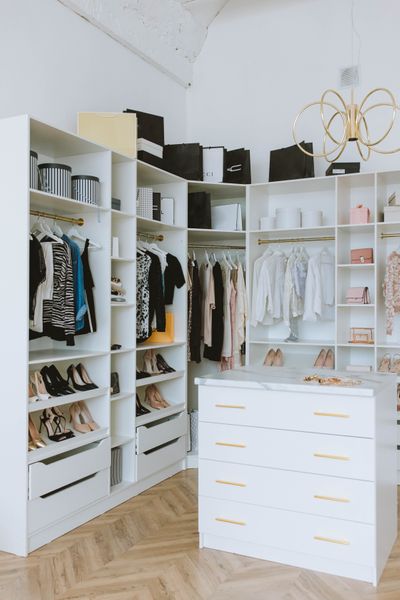 STYLING SERVICES
Plum offers styling and makeover services that meet you where you are at and guide you to where you want to go. We believe that everyone has the opportunity to love their surroundings - most of us just need a partner to help! From closet edits, wardrobe makeovers, personal styling and home decor edits - let us collaborate with you and realize your personal style potential.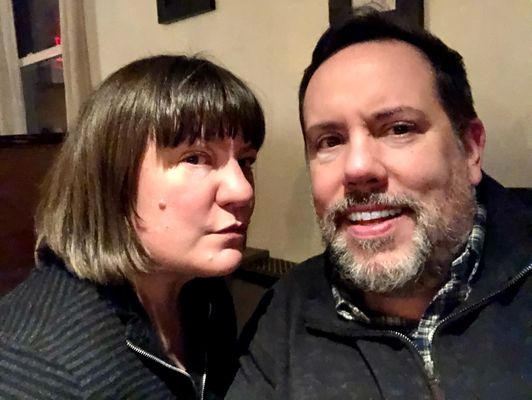 PLUM WHO?
Plum Boutique is the brainchild of Heidi Weeks and Tim Fisk, pictured here on that fateful night in December 2019 when we came up with the crazy idea. Plum is part of the Pioneer Valley Main Street Group, which includes Parker on Main in Greenfield and Herdis the Salon in Northampton. Our goal is to foster community vitality in downtown spaces by offering goods and services that bring joy, whimsy and excellence to the Pioneer Valley. Why? Because we freaking love it here.