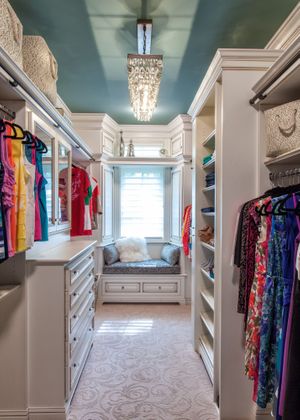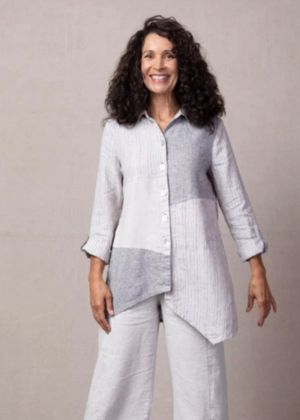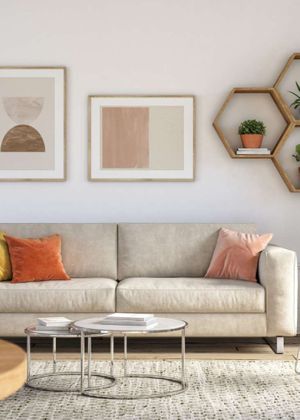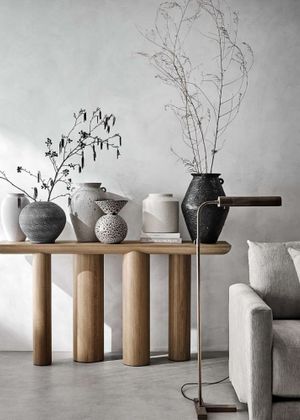 IT'S ALL ABOUT YOU
We are so proud to offer several styling and shopping services to our Plum Community. From personal styling and shopping, as well as interior styling for homes and commercial spaces. We will collaborate with you to ensure your true style is visible to the world. Our mission is to make all of our clients look AND feel their best whether it's with their personal style or business while also focusing on self-care, confidence, empowerment and sustainability - any gender, any shape, any size or any budget.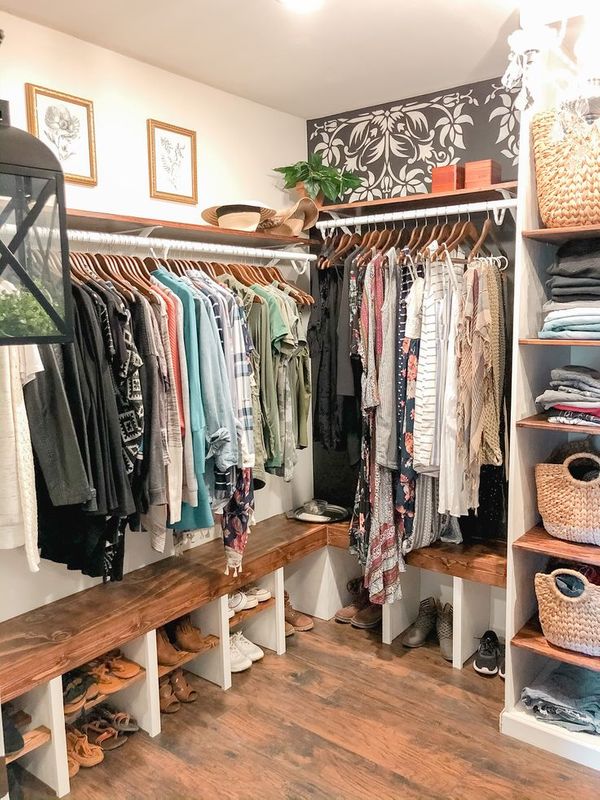 THE STYLE EDIT - $500
Heidi will meet with you where it all starts, in your closet, for a wardrobe edit! During your appointment (in person or virtually) you will work together to solve common wardrobe dilemmas that all women face. Heidi will audit your current collection and perform a "closet sweep." Did you know that most women only use 40% of their wardrobe?
The Style Edit is designed to assist you in maximizing your wardrobe by mixing and matching your current clothing and accessories. Say goodbye to staring at your closet and saying "I have nothing to wear." Together, you will create looks for the different aspects of your life - hobbies, social and professional.
Edit Existing Wardrobe (donate or sell)
Put together a look book from your closet for events (up to 4)
Create list of missing items in your closet that are within your budget
3 Hours for Wardrobe, some larger wardrobes may take more time (each additional hour, over 3 hours is an additional fee of $150 per hour.
Style edit clients receive 10% off of all Plum Clothing and Accessories Products (excludes jewelry consignment).
Your time is valuable - and this custom experience is all about you. Let Heidi help you optimize what you already have, and fill in the blanks where there are opportunities to grow your collection.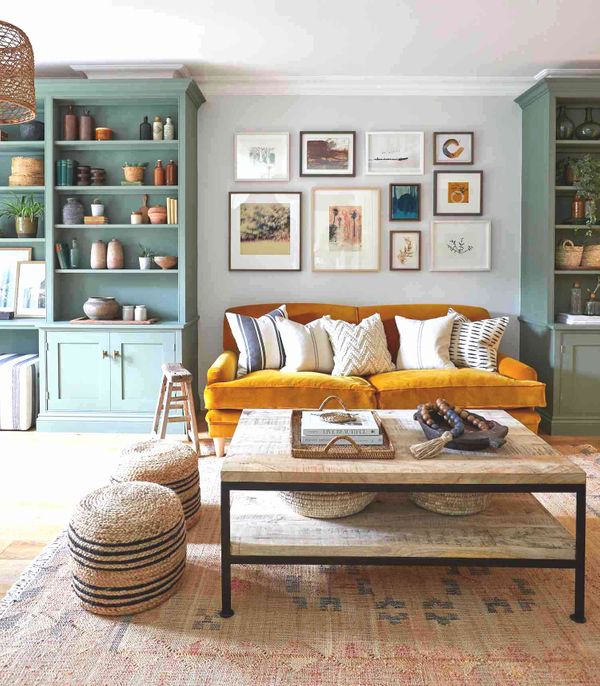 THE HOME EDIT - $500
Your home is your sanctuary - the place where you recharge, where you welcome family and friends and build a lifetime of memories. You deserve to have a space that speaks to your own personal style while also inspiring you to breathe deep and take care of yourself.
The Home Edit is is your secret weapon for a total room transformation. Sometimes all it takes is a fresh pair of eyes and a creative partner to breathe new life and vitality into your favorite spaces. Collaborate with Heidi to redesign a room or decorate a room from scratch. This service can be performed in -person or virtually.
What's Included?
3 Initial Ideas to help capture your style
Design/Décor Consultation for 1-2 rooms (depending on size & scope)
2 Design Plans
Floor plan with installation instructions
Home edit clients receive 10% off of all Plum Home Products (textiles, candles, décor, dining & entertaining)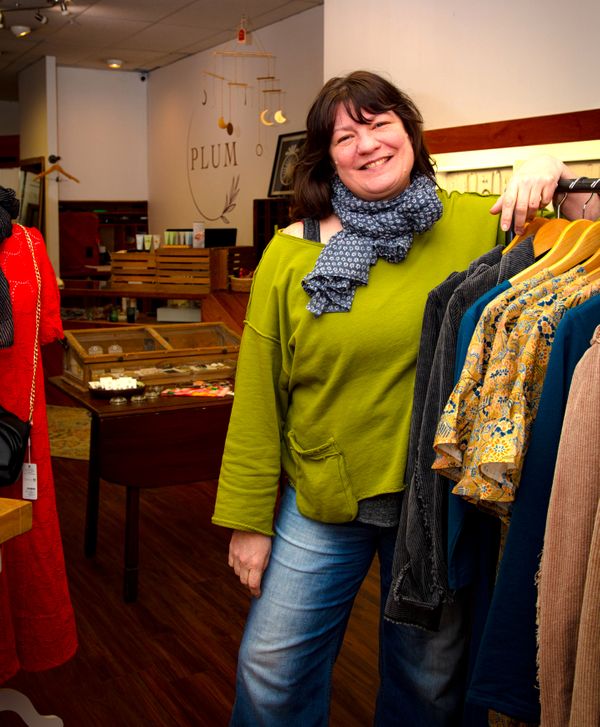 PERSONAL STYLING / PERSONAL SHOPPER - $150/hour
Maybe your wardrobe is in need of a refresh, or you are starting a new chapter in your life or career? Maybe you just really don't like shopping, but still want to look your best?
Are you unhappy with your personal style? You are not alone!
For the look that is a true reflection of who YOU are, Heidi Weeks is your go-to-stylist! With a long and successful career in fashion and home decor, Heidi has been helping women in the Valley and beyond for almost 2 decades. Let Heidi revamp your closet, get rid of all of the old items that you shouldn't be wearing anymore and start your new chapter with a fresh, new-and-improved you.
Heidi will collaborate with you and teach you how to look your best, no matter the occasion.Looking to redecorate? Heidi can help you find what you need to make your space a reflection of you, even if you're on a budget!
YOUR JOURNEY STARTS HERE
complete the form below and Heidi will be in touch to schedule a complimentary 15-minute virtual consultation.